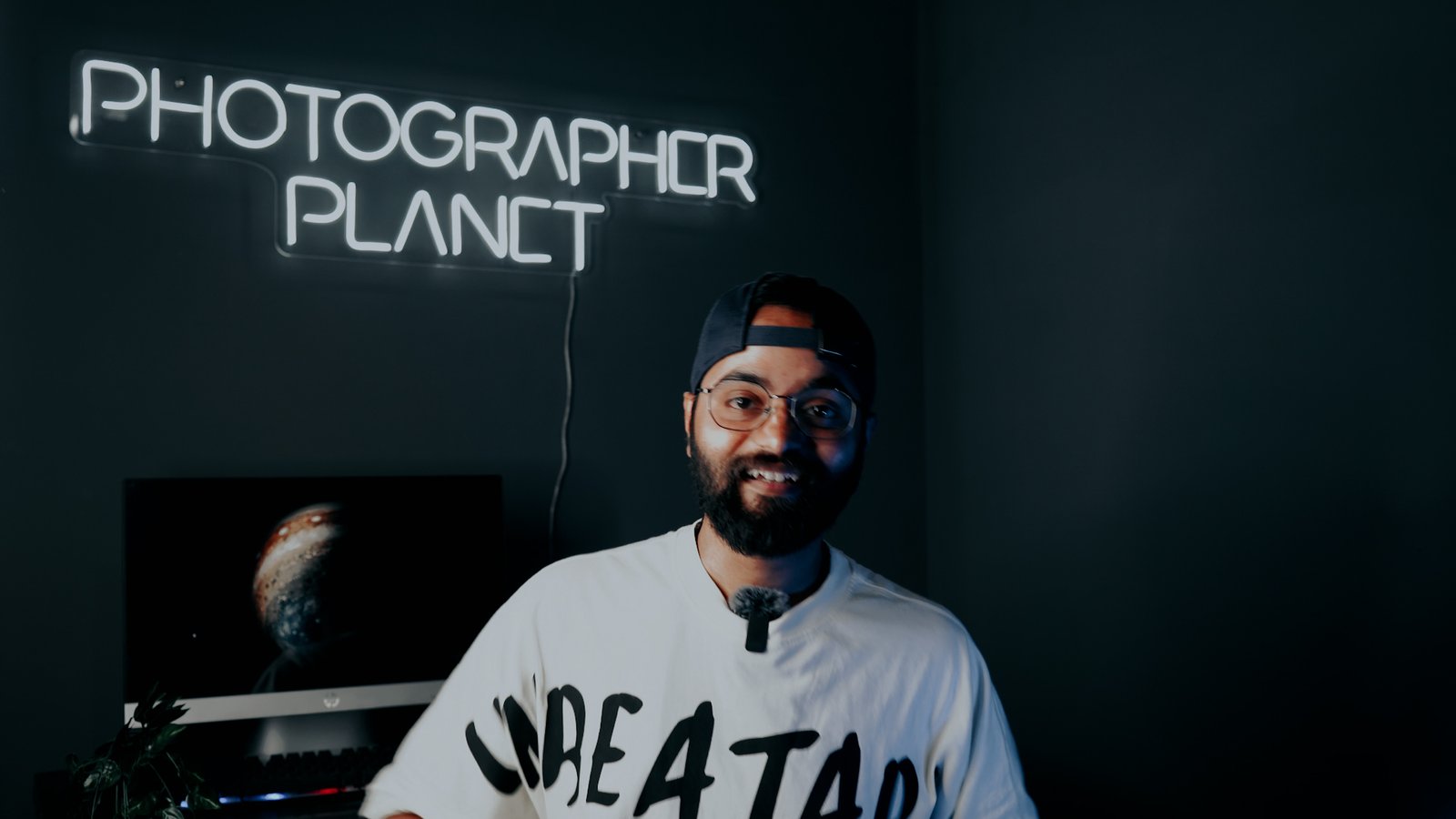 Hey,
It's good to see you here.
Myself Atma Anand Tiwari, I am from India. I am a self-taught photographer and traveler born and raised in Lucknow.
While clearing my senior secondary, I had no idea about what I was going to pursue as my career but was sure that I was not going to continue my studies further. I always had a thing for art and design.
I loved learning visual edits in videos. I had no idea how graphic designing was going to help me in the future, or what I was going to do after learning it. There was no future plan or anything. I started working as a freelance graphic designer and being a freelancer gives me the opportunity to work on my conditions without getting trapped in the 9-5 work brackets.

Eventually, my love for graphic designing developed my interest in photography & I started learning photography from YouTube. I want to express things with an angle that human eyes can't see & my camera helps me in fulfilling this desire.
I believe that learning is only fruitful when shared with others; it helps you grow when you share it with others & for sharing my art & experiences my blog www.photographerplanet.in helps me a lot.
Later on, just to enhance my skills I also started learning website building by myself and started website designing and e-commerce. I also started a few e-comm brands and at present, I'm successfully running them
Hence, I define myself as a photographer by passion and a graphic designer by choice. I'm given to graphic designing because it is kind of fun for me. Despite all this, I think there are still lots of things to be learned and I always try my best to imbibe those arts as well.
So, I started this blog and doing continuous efforts to share whatever I have learned so far in photography. And trying to learn more every day so that I can keep sharing more free stuff with you.
Keep clicking, keep reading, and do let me know if you like my writeups. You can contact me by clicking here.
Cheers!